About Eightee
At its core, Eightee is a great platform that offers users a one-stop shop for services to address their real life problems. This comprehensive app has a total of six features: on-site service, in-shop service, online service, handmade, food, and urgent service.

Customers are able to enjoy the service and free their minds using Eightee.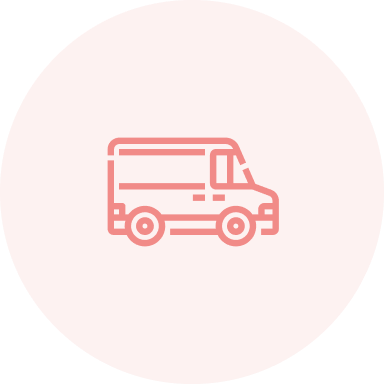 On-site Services
Sit back, relax, let us come to you.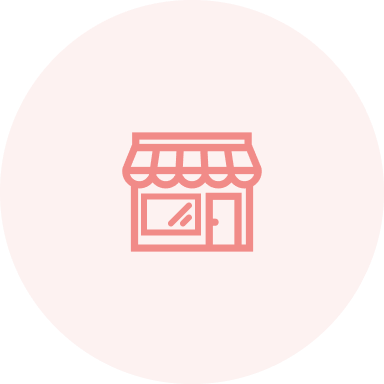 In-shop Services
Visit our vendors.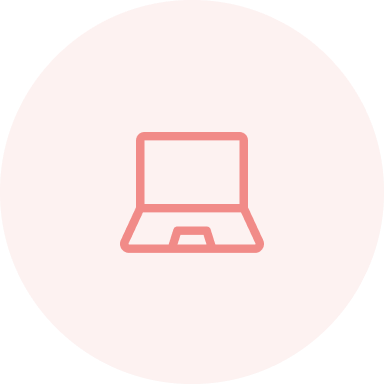 Online Services
Serving you remotely.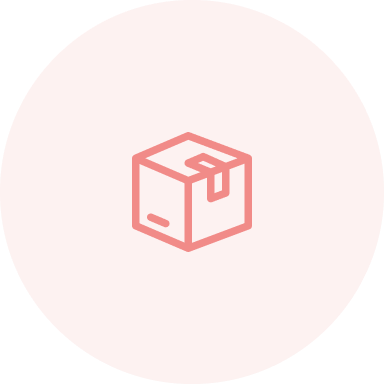 Handmade
Handmade with passion.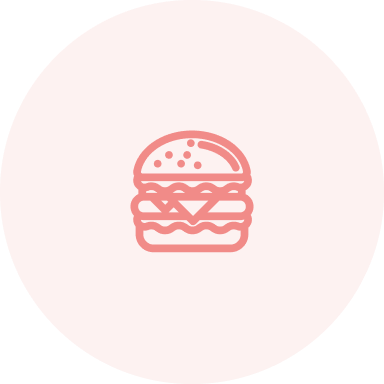 Food
Catering, homemade, homecooked & homebaked.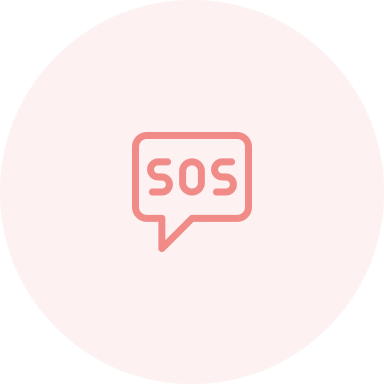 Urgent Services
Provide urgent service to customer who need help.
Be A Vendor
We keep your business on pace with your passion.
Eightee allows you to manage the demands of today, so that you can create space to think about tomorrow. You decide how fast and how far. We'll get you there.